Welcome To Innpacked
As one of the UK's leading national training providers for the Licensed, Security and Hospitality sectors, we specialise in both designing and delivering a wide variety of comprehensive workshops and courses, expertly crafted for those working in these exciting industries. Find Out More…
Use our service finder to quickly and easily take you to the right service available from Innpacked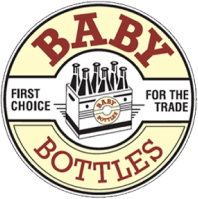 Innpacked Case Study Baby Bottles Wholesale Ltd,Coventry Baby Bottles Wholesale Ltd, got in touch with…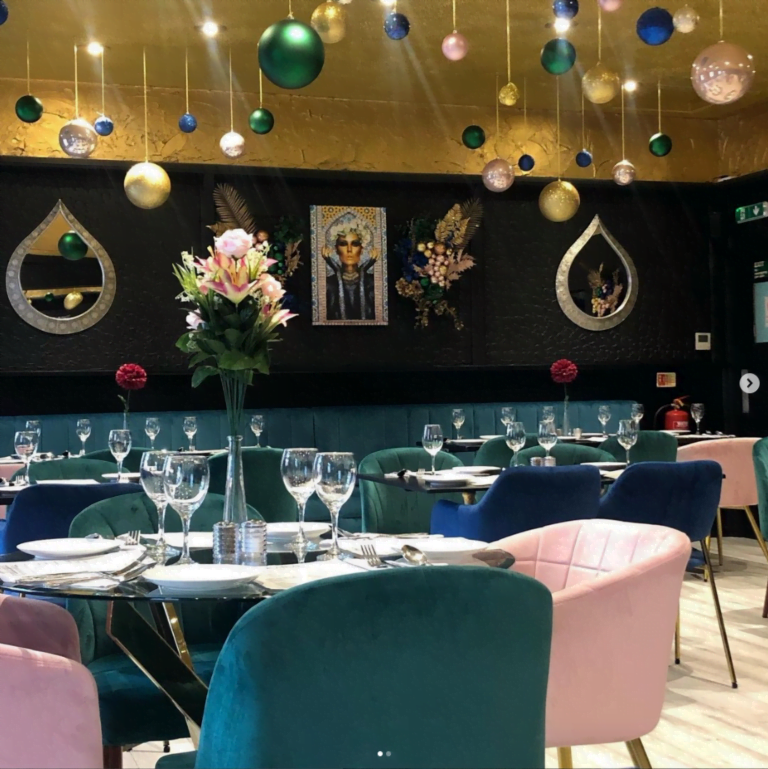 Innpacked Case Study Kolbeh,Worthing Kolbeh's owner first contacted Innpacked to attend one of our public…
Top Categories
Popular Courses
Our most popular courses and applications from the extensive range of services offered by Innpacked Licensing Specialists….
Working With Innpacked
Why Choose Us?
Innpacked is one of the leading training providers to the licensed retail and hospitality industry. We provide scheduled Award for Personal Licence Holders (APLH) training courses, throughout the UK. All our courses are awarded by BIIAB (British Institute of Innkeepers awarding body and HABC (Highfield Awarding Body for Compliance).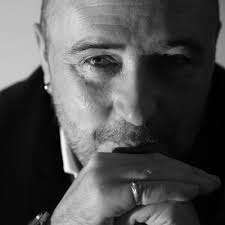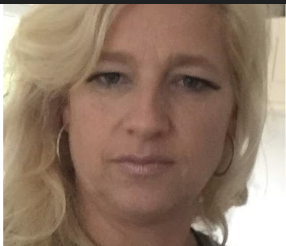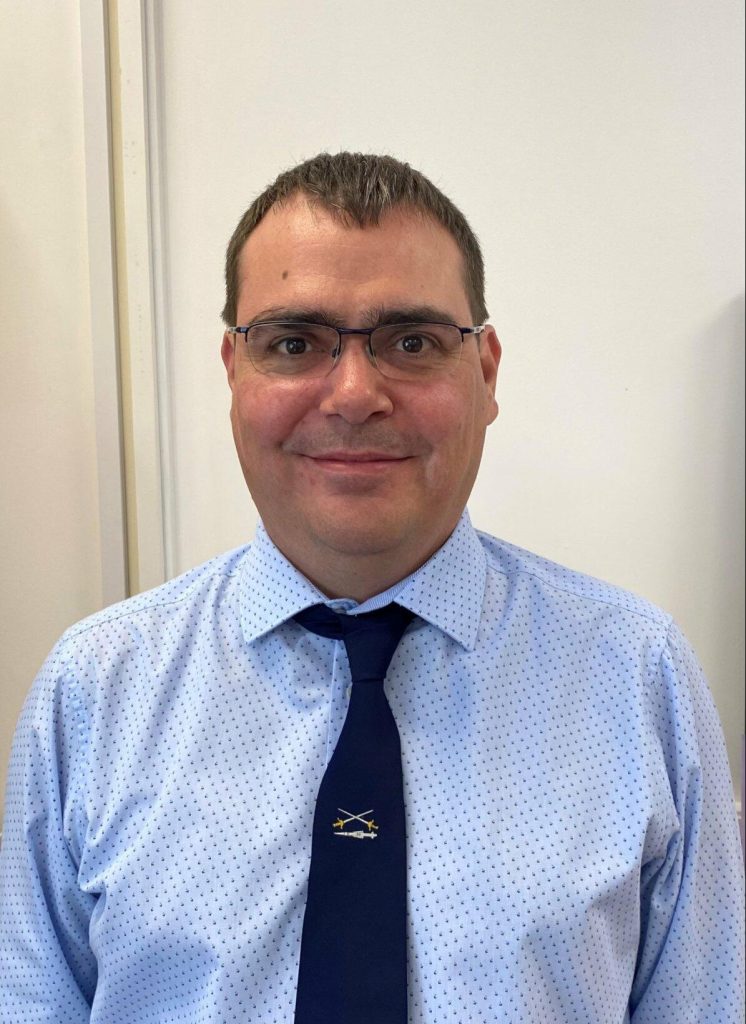 Stephen Bartlett
Head Of Sales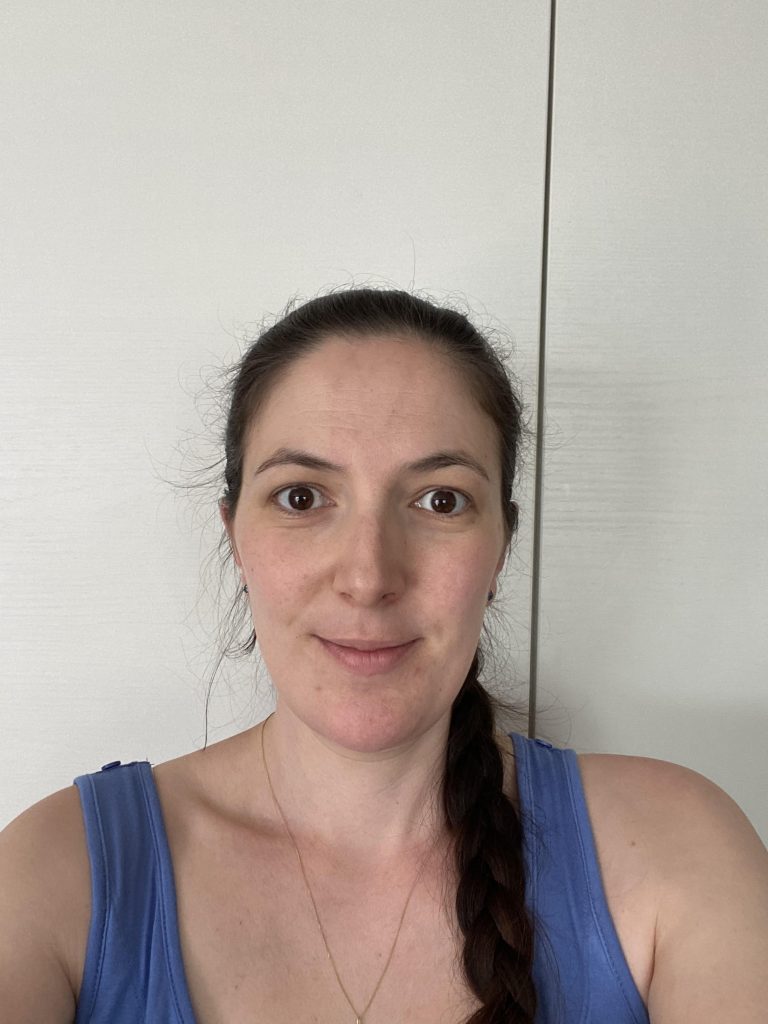 Edith Lake
Sales Administrator

Hear from our many happy clients…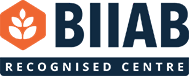 We help clients build the business of their dreams
Innpacked has its own in-house licensing department, where we are able to manage all aspects of Personal Licence application, from the training course and qualification, right through to council application, and finally having your licence in your hand.
Our APLH licensing course is available at our many training centres across the UK. Alternatively, we can come direct to your own venue with our Home Study option. You can even study remotely with our E-Learning courses, which enable you to train and get qualified in your own time, with full support from us.