All you need to know about selling alcohol on Amazon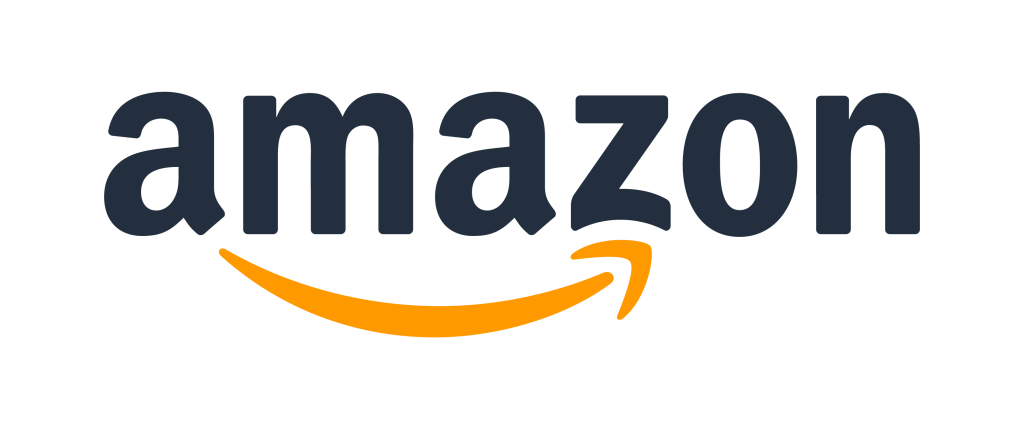 Selling alcohol on Amazon or online from your own website is a growing market and to some a very lucrative market.
Putting the term "alcoholic drinks" into the Amazon UK search bar generates 20,000 products which sounds a lot, but it is still a growing market.
For a comparison the term "chocolates" generates twice as many products, so you can see there is still room for growth.
To sell anything on Amazon there are various registrations to be completed and we have provided a link to take you to the Amazon site "what you need to know to sell on Amazon" page which will help you if you are not already a registered seller. Amazon Seller Guide
When registering with Amazon as a seller for alcohol, it is important to remember to use the name and address that your will be using for your premises licence as Amazon requires both your sellers details and your premises licence details to match exactly. If they dont, your application to sell alcohol will be rejected.
The specifics of applying to Amazon to use the site to sell alcohol or any age restricted products is obviously going to be a more rigorous application process than if you wanted to sell dog brushes.
The main requirements will be that you or your company have a premises licence and that the premises licence has a Designated Premises Supervisor. Amazon will want to see a copy of your Premises Licence and a copy of the Designated Premises Supervisors Personal Licence.
To get a Premises Licence you must apply to the licensing office at your local council. A copy of the application must also go to a further 8 relevant authorities including the police. (find out more about how to make a full application).
A premises licence to sell on Amazon is quite specific and will require the correct conditions within the application to ensure that the licence will suit your business needs and fulfil the requirements under the licensing act.
Although all of the 4 Licensing Objectives within the licensing Act are important, the protection of children from harm is generally judged to be the most important when submitting an application that allows you to sell alcohol online because unlike face to face sales you will be selling to people you will never see.
It is important that you think very carefully about these conditions to ensure that you eliminate the potential for inadvertent sales of alcohol to children. The legal punishment for selling to a child can be severe and your business could be lost.
At Innpacked we are experienced in applying for Premises Licences for Amazon sellers and have a track record of 100% success.
We can take care of the Premises Licence application, your personal licence training and application for your DPS if they don't already have one.