About us
Innpacked- All there is to know about us
Over the past 20 years Innpacked has developed from a small local training firm into one of the most successful Licensing and Training companies in the UK. As a company we have two distinct departments: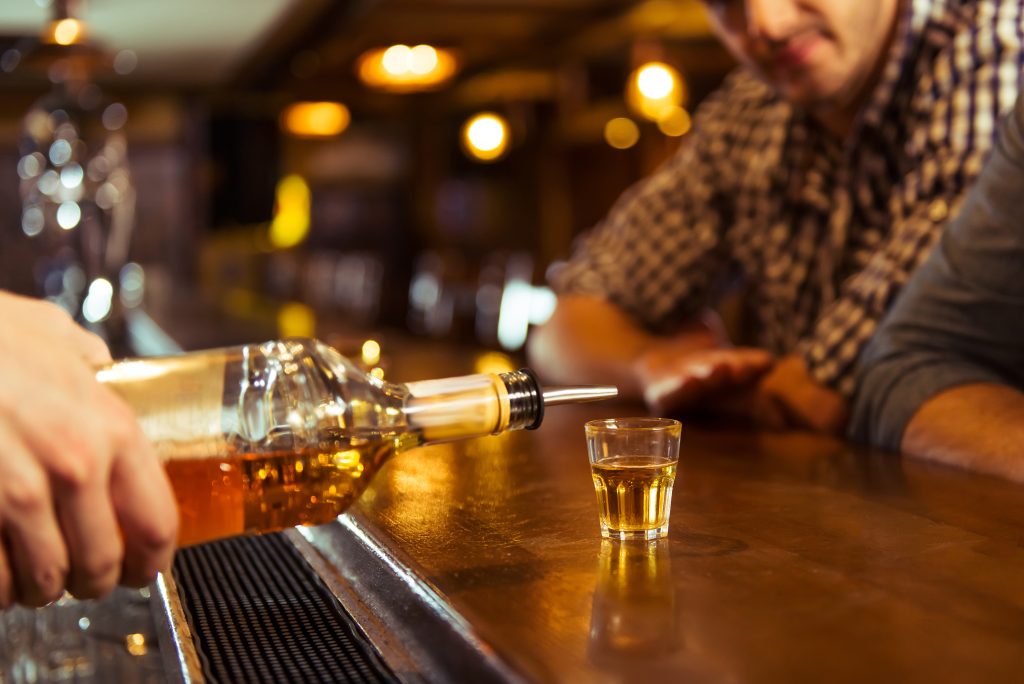 Training Courses
The most popular course we offer at Innpacked is the Award for Personal Licence Holders (APLH). This course pertains to the qualification required to obtain a Personal Licence, which is necessary for those who require the authority to supply or to sell alcohol on a licensed premises.

Our APLH licensing course is available at our many training centres across the UK. Alternatively, we can come direct to your own venue. You can even study remotely with our E-Learning courses, which enable you to train and get qualified online in your own time, with full support from us.

If you would like to talk to one of our team please call 08000 786 056 or make use of our Online Support option.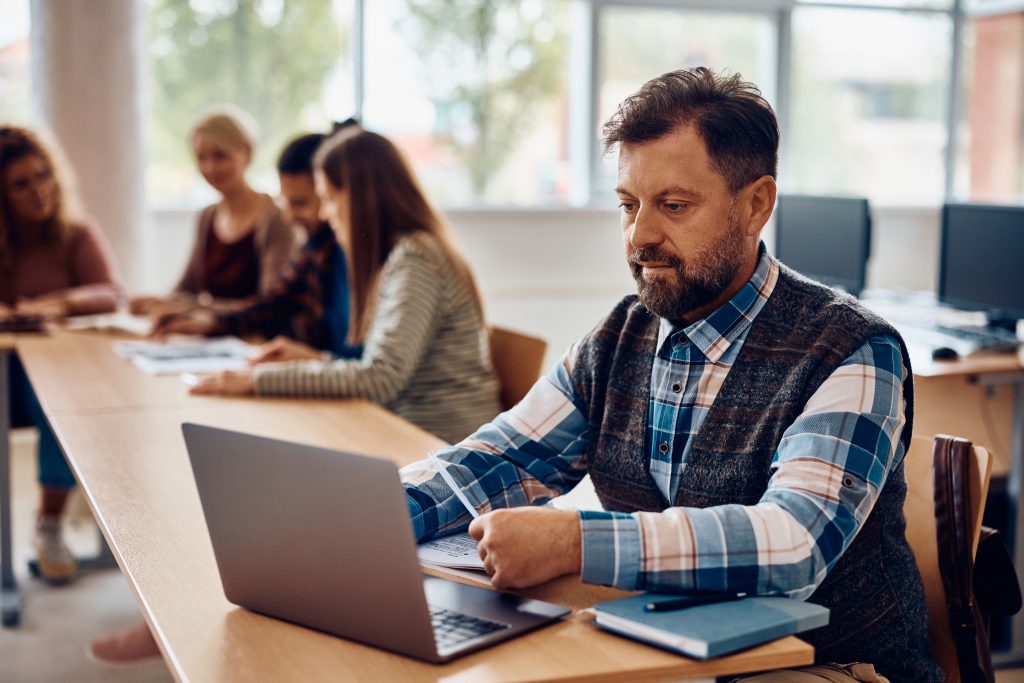 Founder & Director
Ian Crockard FBII tp Managing Director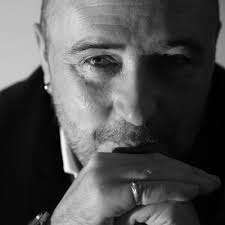 To provide a comprehensive consultancy service to the licence trade, covering everything from an individual Personal Licence application all the way to large complex Premises Licence applications and everything in between.
What clients say…